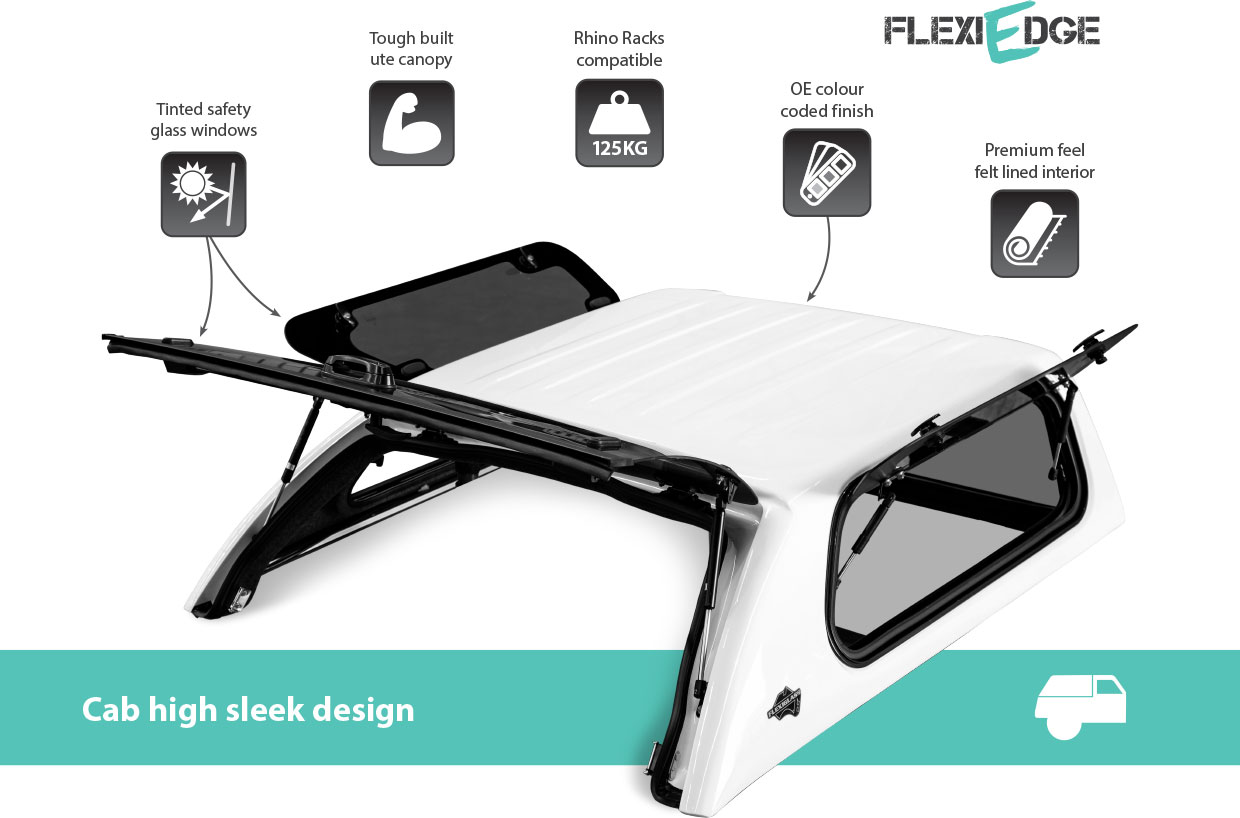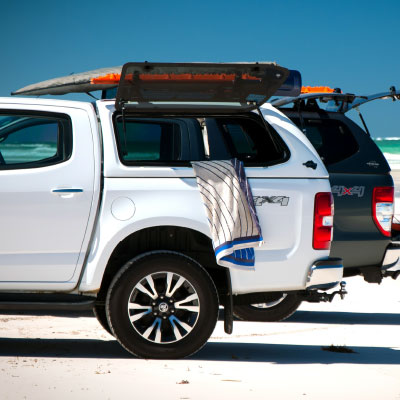 The FlexiEdge canopy features smooth high gloss finish complimented by an aerodynamic cab high design. Just like most of the Flexiglass range the body of this canopy is constructed using fiberglass, meaning a tough built ute canopy.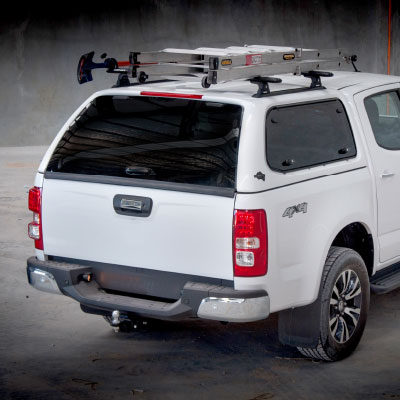 The tinted safety glass provides comfort and style by reducing glare into the canopy. With the premium feel felt lined interior finish you could be mistaken for thinking that this canopy was part of the original vehicle build.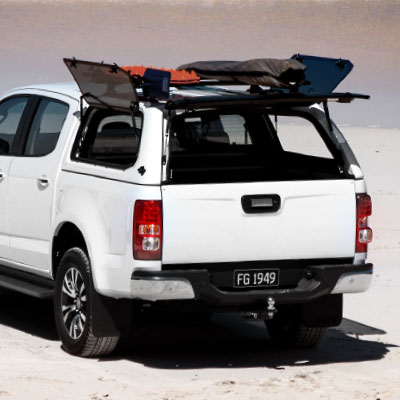 It's the attention to detail along with the market leading knowledge and experience that leads to a seamless transition from a canopy-less vehicle to a canopy integrated vehicle solution.