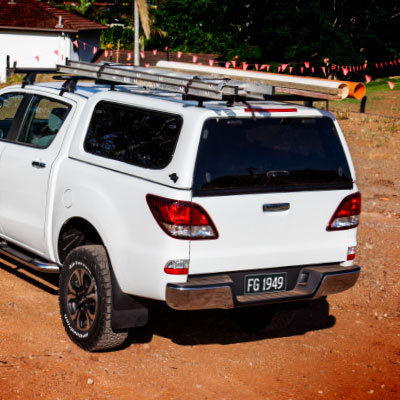 The FlexiTrade canopy features a smooth high gloss finish and a raised roof for maximum storage. Just like most of the Flexiglass range the body of this canopy is constructed using fiberglass, meaning a tough built ute canopy.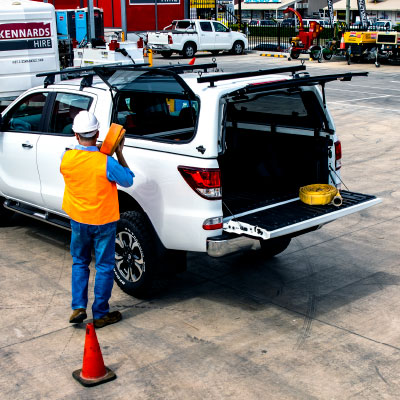 The FlexiTrade series allows the most optional extras with two sliding, two lift up or one of each side opening windows available. All windows can be secured with internal security mesh to protect your precious cargo.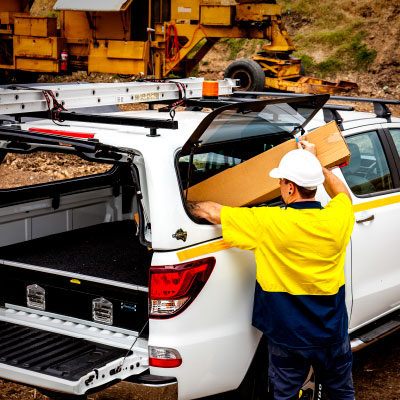 An optional front pane sliding window can be added to allow airflow and make cleaning a breeze. Pop-up pressure or rotary air vents and matching heavy duty tub liners and rubber mats also available as optional extras.