Product Partnerships
Market leading brands
Did you know that Flexiglass partners with other market-leading brands, to provide the perfect complementary products, to complete your vehicle for work or play?
Here at Flexiglass, we believe in quality. We want our customers to have the best of the best, and that's why we have partnered with other market-leading brands to give you access to durable, innovative, and practical products.
Whether for work or play, our partner providers offer everything you need to transform a stock standard vehicle into the ride of your dreams. From drawer systems to bull bards, lighting to radio communications, you're sure to find the ute accessories you need.
Here are some or our product partners.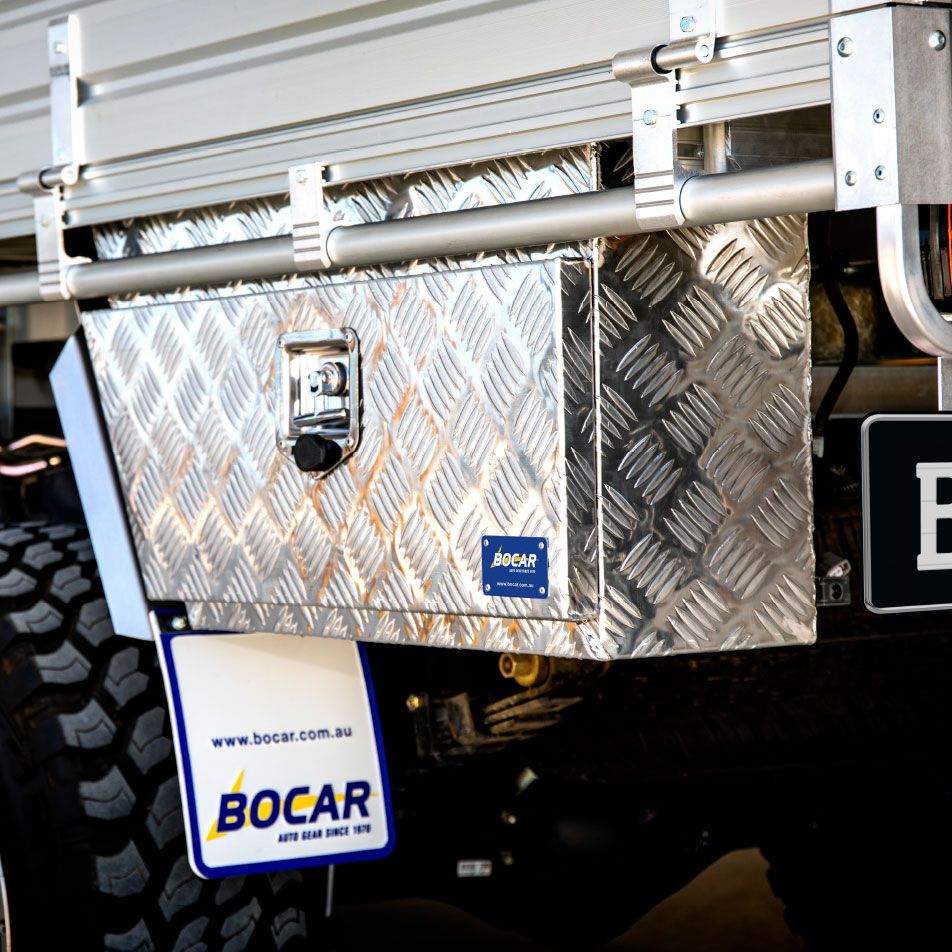 Partner products include drawer systems, bull bars, roof racks, storage, electrical, lighting and more.