Aeroklas Australia further strengthened it's position in the Australian automotive market by adding two of the longest serving, and well known brands to the family.
Flexiglass commenced in Western Australia in 1949 when HARRY ROBINS saw the first Holden car and identified the need for a station wagon.
Harry created his first canopy using a steam bent timber frame and sheet metal panels. It was an outstanding success and he was soon making a range of designs from aluminium sheeting with side sliding windows. This innovative canopy featured laminated glass and an interior dome light.
This was just the beginning for Harry. In 1956 he designed the first ever fibreglass canopy. This canopy was years ahead of its time and featured many similarities to today's canopies. In 1959 Harry diversified into the fibreglass boat building business and together with his two sons created the foundations of today's Flexiglass.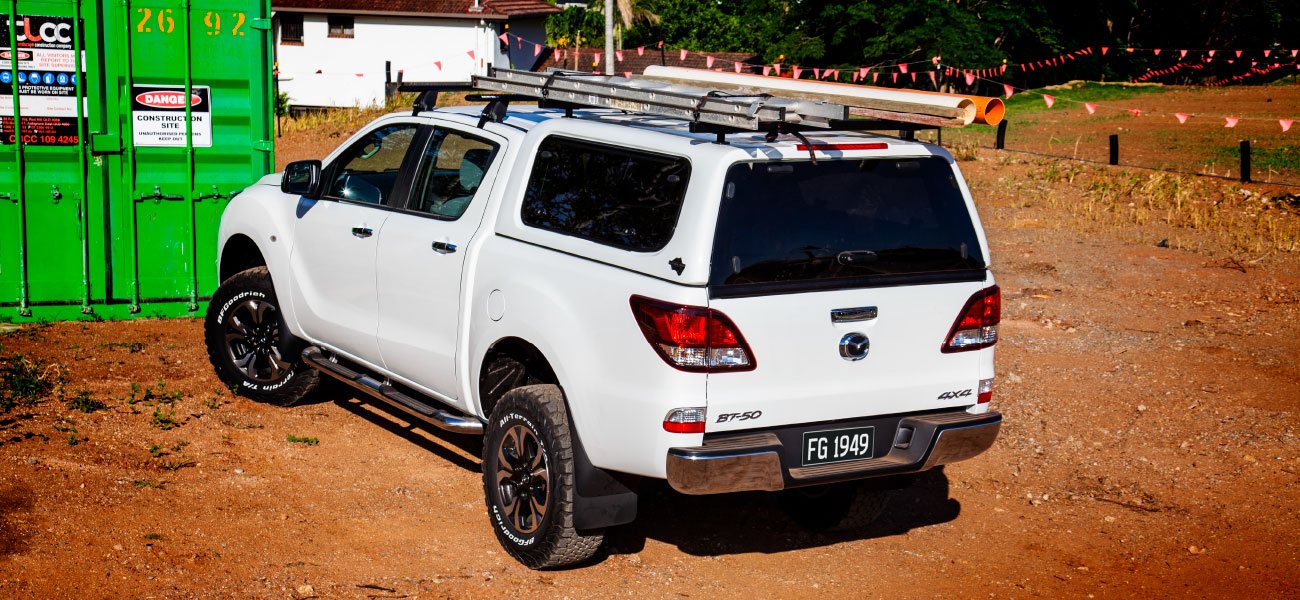 Bocar is an innovative manufacturer of quality and affordable heavy duty alloy ute trays and accessories.
Genuine Bocar products are designed, engineered and tested in Australia to suit tough Australian conditions. With over 45 years experience, genuine Bocar products are synonymous with quality, style and durability.
Bocar were the first to design and release the contoured tubular headboard for ute trays. We were also the first to use shaped extrusions for ute tray drop sides, adding strength and style.
Many of our benchmark designs have created new standards which are widely copied but not matched. Our goal is to supply genuine quality heavy duty products and great value for money.